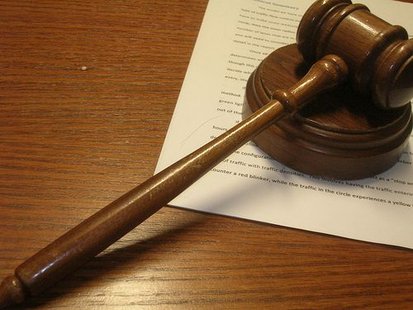 LA CROSSE, Wis. (WSAU) – A van driver in La Crosse faces felony second-degree reckless endangerment charges after a scuffle with a bicycle rider last week.
Bicyclist Sidney Canady says he was shoved into the path of an oncoming vehicle during the fight. Canady says he was riding his bike on Badger Street when the van pulled behind and the driver started honking.
Canady says he stopped at the next intersection and the man driving the van parked, got out and asked him if he wanted to die. He says 60 year old Jerome Hamilton was throwing punches, then grabbed him and pushed him into the street – where a car almost hit him.
Witnesses confirmed Hamilton made the comment about dying. When police reached him at his home, the suspect initially denied being involved, but then admitted to his part.
He says he was talking about responsible bike riding and not making threats. He says he pushed Canady in self-defense.