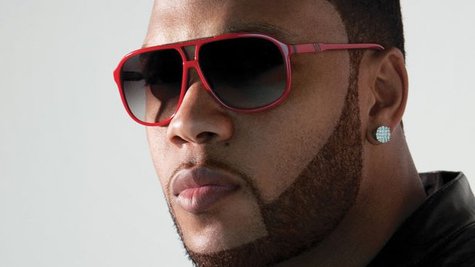 Flo Rida delivered a surprise performance of his hit "Good Feeling" at a press event in Los Angeles Monday to showcase his involvement with the Just Dance series of video games from Ubisoft.
After his performance with a group of female dancers, Flo told the crowd, "My music definitely gets the club going." Flo said he's happy to be a part of the video game franchise, adding, "It's just something to get people off their couches and everything."
The Flo Rida appearance for Ubisoft occurred one day before the start of the annual E3, or Electronic Entertainment Expo, which is billed as the world's biggest video game convention.
Flo Rida's new album, Wild Ones , is due out July 3.
Copyright 2012 ABC News Radio