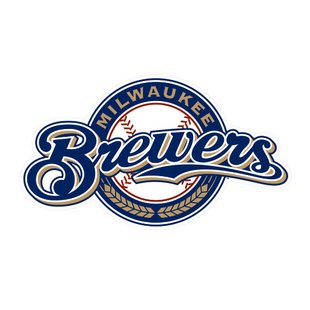 MILWAUKEE, WI (WSAU) The Brewers took a total of 42 players in the three-day Major League Draft that ended yesterday. Half were position players, and the other half were pitchers.
Milwaukee selected 27 college players and 15 from the high school ranks. They picked nine infielders, six outfielders, and six catchers. Of the 21 pitchers, 16 are right-handers.
On the final day, the Brewers selected a son of Milwaukee manager Ron Roenicke. California-Santa Barbara senior outfielder Lance Roenicke was taken in the 25th round. He batted .310 this past season with four homers, seven stolen bases, and 38 R-B-I's in 55 games. Lance joins a large pro baseball family. Ron Roenicke and his older brother Gary both played in the Majors. Gary is now a scout for Milwaukee, and his son Josh is a reliever with Colorado.
Also, the son of Cubs' manager Dale Sveum was drafted yesterday. Rustin Sveum was taken by the Cubs in the 39th round. And Tate Matheny, son of Saint Louis manager Mike Matheny, was chosen in Round-23. Rustin Sveum will play college ball at Utah, while Tate Matheny is heading to Missouri State.