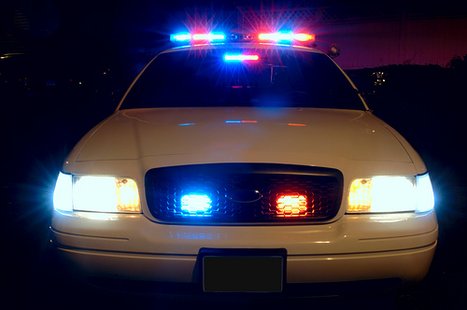 SUPERIOR, WI (WTAQ) - A drug unit at Duluth-Superior has arrested 23 people in a six-month investigation into heroin trafficking in the Twin Ports.
As of Thursday, nine others were still being sought.
Police say there's been a large increase in heroin dealing and overdoses in the Duluth-Superior region. Police said they called the investigation "Operation Brownstone" because brown powder heroin is the type most often seen in the area.
Charges were filed Thursday against 7 suspects ranging in age from 21 to 56. Six are from Duluth and one from Cloquet Minnesota.
Of those arrested so far, 13 were said to be heroin dealers. One was a juvenile.
Duluth Police lieutenant Steve Stracek said they acted alone, and there's been no identifiable ring leader. Two vehicles were seized, but no weapons were found during the arrests.
Stracek said the heroin had apparently come from Detroit and Minnesota's Twin Cities. The U.S. Marshals and the Bureau of Alcohol, Tobacco, Firearms, and Explosives also took part in the drug probe.