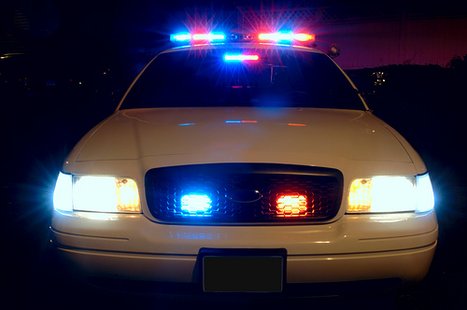 JANESVILLE, WI (WTAQ) - Police say they had to Taser 34 year old James Warfield five times to bring him under control Friday.
Police were called to a McDonald's in Janesville when Warifled allegedly threw a big rock through a window in the restaurant.
He's accused of punching the first police officer on the scene and incapacitating a Janesville police dog by kicking and punching it. The incident happened a little before midnight Friday.
Warfield is being treated for an existing medical condition at Mercy Hospital. He will be transferred to the Rock County Jail when he is released.