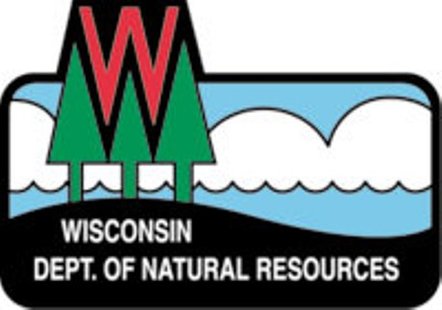 WISCONSIN DELLS, WI (WTAQ) - Fish experts blame an annual disease for the deaths of thousands of fish in Lake Delton at Wisconsin Dells.
The DNR investigated, after dead white suckers and black crappie washed ashore in late May.
Specialists blamed a disease known as "columnaris," which creates fatal legions on the gills and skin. It normally happens when water temperatures rise in late spring, and the fish are stressed due to spawning and changes in the water quality.
The DNR says the disease cannot hurt humans. But they still discourage people from eating the diseased fish, due to other bacteria that could be harmful.