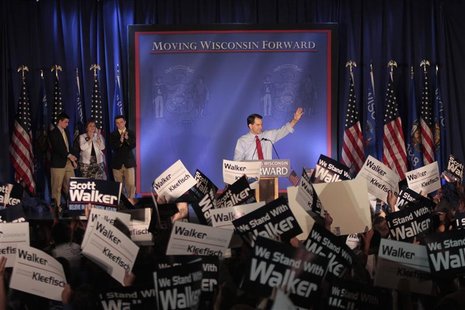 MADISON, Wis. (WSAU) - With wealthy investors from China looking for a place to park their money, Wisconsin Governor Scott Walker is inviting them here.
China is already the biggest lender to the U.S. government. A delegation from the Walker administration has just returned from a trade mission to the Far East. Due to that effort, a return visit for a Chinese investment fire has been set up for September. Its investors will make stops in Madison and Milwaukee September 26th and 27th.
The Wisconsin Economic Development Corporation is going to put together a portfolio of investment opportunities in the state's industries before the Chinese delegation arrives.