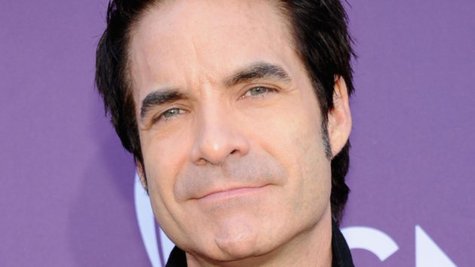 The winners of the first annual Big Daddy Awards -- an online awards show that honors celebrity fathers in a number of different categories -- have been announced, and three of the winners are three music artists who definitely have a lot of parental experience: Eminem , Train's Pat Monahan and Jon Bon Jovi.
Eminem was named Hip-Hop Big Daddy, beating out the likes of Jay-Z and Lil Wayne . Eminem's devotion to his daughter Hailie is well known to fans -- over the years, he's mentioned her in over half-a-dozen songs.
Pat Monahan was named Top Pop Big Daddy, winning over Coldplay's Chris Martin , David Guetta and Ricky Martin . Pat has four kids; two teens from a previous marriage, and two younger kids with his current wife. He's even blogged about parenting for People magazine on occasion.
Jon Bon Jovi won the title of Rock On Big Daddy, triumphing over Aerosmith's Steven Tyler , Lenny Kravitz and U 2's Bono . Jon and his wife Dorothea have four kids: Stephanie , Jesse , Jacob and Romeo .
Other winners of the inaugural Big Daddy Awards include Brad Pitt , President Obama , Johnny Depp , Mark Wahlberg , Clint Eastwood and David Beckham .
Copyright 2012 ABC News Radio