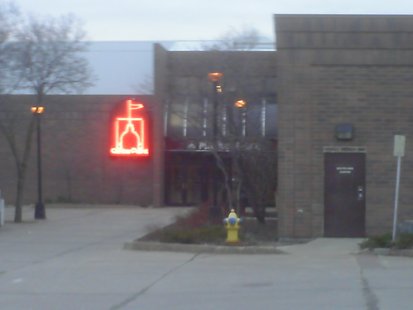 STEVENS POINT, Wis. (WSAU) – A proposed demolition of the Centerpoint Mall has to go through a another meeting tonight.
Stevens Point's Design Review Commission will meet tonight to approve the building of a new road through the downtown and the demolition of the building. Community development director Michael Ostrowski said in a statement that the plans do fall under the downtown district the commission has control over.
The city's community development authority approved that demolition last week on a unanimous vote. The city released numbers earlier this month that shows the cost of saving parts of the building could cost around 400-thousand dollars more than completely demolishing the site. Instead the CDA will leave behind the existing Dunham Sports facility, which the mayor says has potential tenants already. The rest of the facility will be turned into a new campus for Mid State Technical College.
Tonight's meeting starts at 4 pm at the Lincoln Center on Water Street.