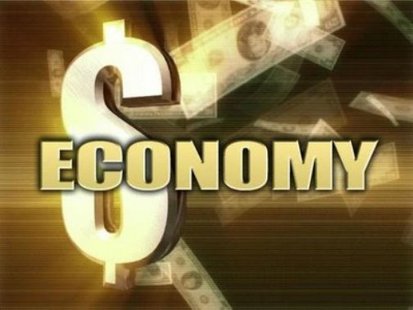 MADISON, WI (WTAQ) - Wisconsin's economy continues to recover, but at a slower pace than in the last few months.
That's according to the state Revenue Department's economic outlook released Wednesday.
The forecast is for employment in the Badger State to increase by one percent this year, and 1.7 percent next year.
Wisconsin remains below its peak employment of 2.9 million residents just before the recession hit in 2008. The state expects to return to that figure by early 2015.
Nationally, the jobs lost in the Great Recession are expected to return by the third quarter of 2014.
The state Revenue Department expects an annual jobless rate of 6.5 percent for this year, and 6.1 next year. By 2015, the unemployment rate is expected to plunge to 4.7 percent.
As for personal incomes, revenue officials expect a 2.9 percent increase this year – and 4.1 percent in 2013.