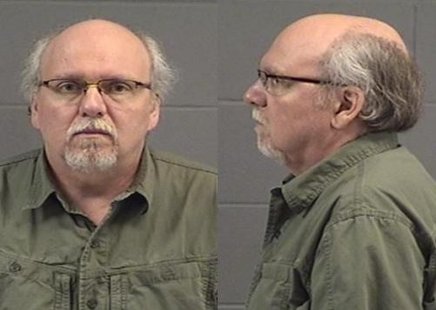 RHINELANDER, Wis (WSAU) A prominent surgeon from Rhinelander has reached a plea deal on child porn charges.
52-year-old Dr. Bruce Jacobson was in Oneida County Court yesterday for a status conference. At the end of the hearing prosecutors removed his upcoming trial-date from the court calendar and scheduled a plea hearing for July 17th. We won't know the terms of his plea bargain until then. He could face up to 25-years in prison.
Jacobson was arrested last December. His home computers were seized and evidence was found on his hard-drive. He's since been suspended by Ministry Medical Group. He's currently free on $25,000 signature bond.