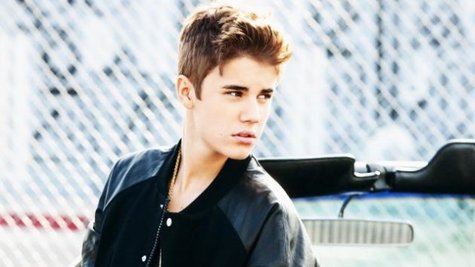 Los Angeles prosecutors are reviewing the case of Justin Bieber 's alleged physical confrontation with a photographer last month in Calabasas, California. TMZ.com reports the case was turned over by the L.A. County Sheriff's Department to the local district attorney's office on Tuesday.
Prosecutors will decide whether Justin should be charged with misdemeanor battery. The photographer has claimed that Justin struck him in the face as the pop star and his girlfriend, Selena Gomez , were leaving a shopping center.
According to TMZ, the sheriff's department was unable to interview Justin because he left the country not long after the May 27 incident for his mini-concert tour.
Copyright 2012 ABC News Radio