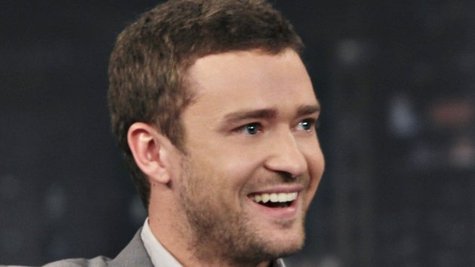 Can you picture Justin Timberlake in orange swim trunks, running in slow motion on a beach? Evidently, Paramount Pictures can. There's a report that the studio wants JT to star in a big-screen version of the TV show Baywatch.
The website TwitchFilm.com reports that a movie version of the show that made David Hasselhoff a TV icon has been in the works for quite a while, but now the studio is pursuing Justin to play a disgraced ex-Olympic swimmer who tries out to become a member of the Baywatch team.
The movie reportedly has cameos built into the script for The Hoff and another former Baywatch star, Pamela Anderson , if they're interested.
Copyright 2012 ABC News Radio