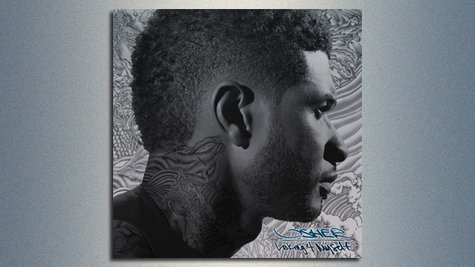 If Usher was "looking" for a spot on top of the charts, he's found it. His new album Looking 4 Myself has debuted at #1 on the Billboard Top 200, making it the fourth chart-topping disc of his career.
Sales of the album were no doubt boosted by its two hit singles, "Climax" and "Scream," and their accompanying videos -- as well as the uniformly great reviews Usher's new music is receiving.
Elsewhere on the charts, + [plus], by up-and-coming British singer-songwriter Ed Sheeran, debuts at #5. It's the highest debut for the first full-length disk by a U.K. solo artist since Susan Boyle's I Dreamed a Dream came in at #1 in 2009.
Ed's sales were helped by an iTunes promotion, as well as by his friend Taylor Swift , who encouraged all her Twitter followers to buy his album. The two are working together on songs for her new disc.
Meanwhile, Adele, who enjoyed a 24th week at #1 last week with her album 21, has now fallen to #3.
Copyright 2012 ABC News Radio