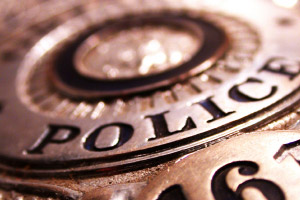 TOWN OF DALE, WI (WTAQ) - Two Town of Dale officials are charged with stealing after an audit discovered tens of thousands of dollars in personal charges on city credit cards.
50-year-old Treasurer Erica Siewert allegedly racked up bills for more than $28,000, paying back little more than a thousand dollars of it. 67-year-old Clerk Marcia Kelly is charged with spending more than $48,000 of the town's money over six years. Between the two of them they're charged with 41 felony counts of misconduct in office, acting in excess of authority and theft in a business setting. Both stepped down back in March.
The Town of Dale is west of Appleton.