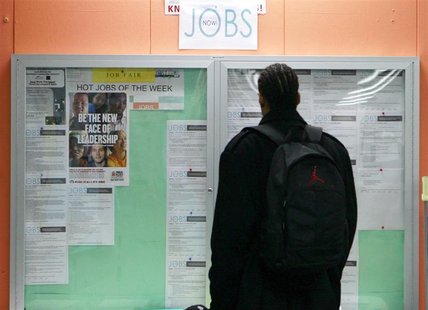 MADISON ,Wis. (WSAU) - Scott Walker supporters might be inclined to say "I told you so," after just released federal jobs numbers are in-line with what the governor touted prior to the recall.
In May, Walker released jobs figures prior to the U-S Bureau of Labor Statistics having a chance to vett them. Opponents accused the governor of cooking the books because his job growth claims were not matching federal estimates of job loss, circulating at the time. The final figures, however, are within 16 of what state workforce officials said they'd be.
The final stats also show Wisconsin fared poorly in creating jobs, compared to other states. The Badger State was tied with two others for the eighth lowest rate of job growth.