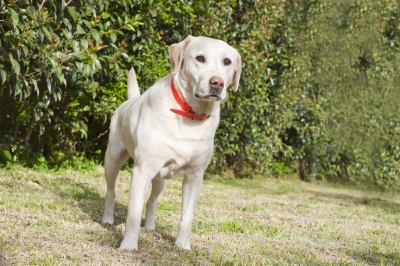 MILWAUKEE (WTAQ) - A highly contagious virus has killed more than 30 dogs in the Milwaukee-area.
Animal shelter officials are urging pet owners to get their dogs vaccinated for parvovirus which has symptoms including vomiting, diarrhea and lethargy.
If a pet owner suspects their canine of having parvo, they're being asked to head to veterinarian as soon as possible.