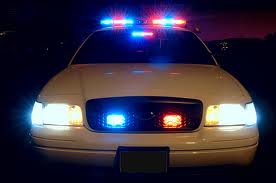 MADISON (WSAU) The state D-O-T says there will be zero tolerance for speeders during the holiday period.
Officers from 120 law enforcement agencies in Wisconsin will be mobilizing for Summer Heat, a crackdown on speeding and dangerous driving. The state patrol will be using airplanes to detect speeders and contacting officers on the ground to pull over the drivers. The Summer Heat operation runs from Monday, July 2nd to Wednesday, July 18th.
The D-O-T says last year, 160 people were killed and 7,700 injured in speed-related crashes.