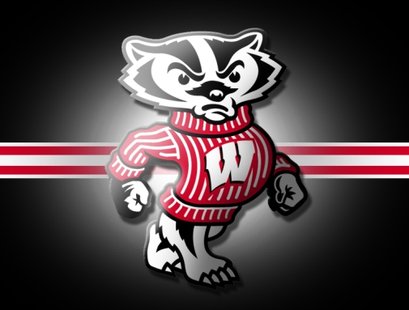 MADISON (WSAU-TSN) Josh Gasser scored 16 points and grabbed eight rebounds, and No. 14 Wisconsin bested Illinois, 70-56, on Sunday.
Jordan Taylor also had 16 points and Jared Berggren contributed 12 for the Badgers (23-8, 12-6 Big Ten), who finished regular season play by winning three in a row and four of five.
Ryan Evans added 10 points for Wisconsin, which had secured a bye in the Big Ten Conference Tournament prior to Sunday's game.
Brandon Paul paced all scorers with 22 points for the Illini (17-14, 6-12), who ended their regular season losing eight of nine. Joseph Bertrand donated 10 and Meyers Leonard had a game-high 12 boards for Illinois, which will enter Thursday's Big Ten tourney as the nine seed, playing eighth-seeded Iowa.
Wisconsin's victory was the 265th for head coach Bo Ryan, tying Bud Foster for the most in school history.
The Badgers led for all but one possession, when Paul's jumper tied the game for Illinois at 2-2.
Berggren netted one of two free-throws 15 seconds later, part of a 14-2 Badgers run to open the game. They never looked back, and held a 31-18 edge at halftime.
The Illini remained within striking distance throughout the second half, never trailing by more than 17 points.
However, they cut their deficit to single digits just twice, at the 15:47 and 14:39 marks, and were never closer than nine.
The Badgers will play in the Big 10 tournament in Indianapolis on Friday, with play-by-play coverage on AM-550 FM-99.9 WSAU at 12:30pm CT. Wisconsin will play the winner of Thursday's Indiana-Penn State game.
- - - - - - - - - - - - - - - - - - - - - - - - -
The Badgers hockey team will begin the WCHA playoffs on Friday night against Denver. Game coverage will begin at 8pm CT on AM-550 FM-99.9 WSAU.