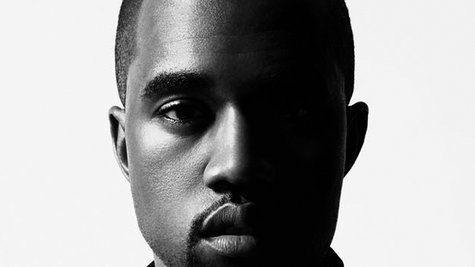 On Tuesday, Kanye West debuted his second womenswear collection at Paris Fashion Week, Vibe magazine reports, but care to walk a mile in shoes designed by rapper-producer? No thanks, griped several models about Kanye's sole-ful creations.
'Ye's high-heeled collaboration with designer Giuseppe Zanotti got low marks for comfort from model Jourdan Dunn who tweeted , "Don't get me wrong the shoes are sexy as f**k but you can't walk in them!" To which Leomie Anderson tweeted , "omg the model who fit for his clothes said the shoes were so bad and he was cussin her *cries*."
Jordin Sparks tweeted reservations about the price tag of just under $6,000 for the Grammy award winner's designs: "I want those shoes Ye designed for Giuseppe Zanotti. Too pricey! Id have a panic attack! They are amazing though! :)."
Copyright 2012 ABC News Radio