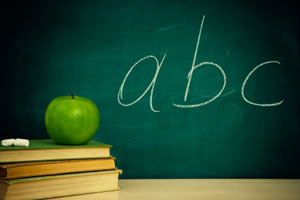 STEVENS POINT, Wis. (WSAU) – The Portage County Business Council will hold a candidate forum this morning for candidates who want to serve on the Stevens Point school board.
Six people are running for three seats on the board. They include incumbents Lynda Louis and Renae Sheibley (shy-blee). Sheibley is currently the board president. Louis is the board treasurer.
The forum is from 7:30 to 9 a.m. at the council office. It is only open to council members.
There will be a similar forum next week for the two candidates who are running to fill retired Judge Frederic Fleishauer's seat.
On the Web: Registration page