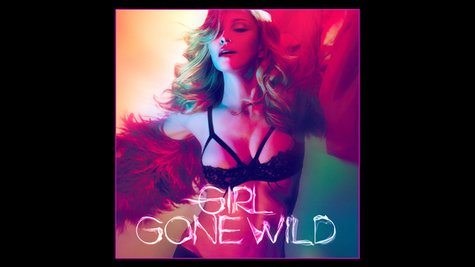 After releasing a black-and-white teaser clip for her new video "Girl Gone Wild," Madonna now has a release date for the full-length version. Her manager Guy Oseary tweeted , "'Girl Gone Wild' video will debut on the E channel march 20... More details to come."
As previously reported, the clip features Madonna looking sexy, surrounded by hunky guys and silhouetted in chains. Those shots are intercut with footage of barely-dressed male dancers kissing each other.
Meanwhile, Madonna is previewing yet another new song from her new album MDNA on her Facebook page. This one is the beautiful, string-laden ballad "Falling Free."
Copyright 2012 ABC News Radio