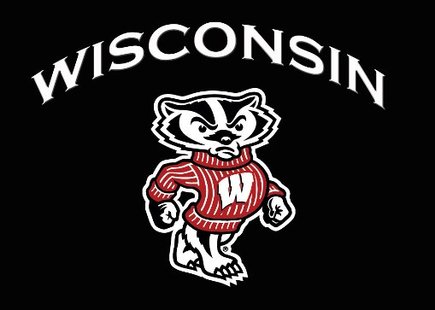 ALBUQUERQUE, New Mex (TSN-WSAU) Ryan Evans led five Badgers in double figures with 18 points as Wisconsin cruised to a 73-49 second-round victory over Montana at University Arena on Thursday.
Evans added eight rebounds, while Jordan Taylor filled the stat sheet with 17 points, eight boards, and six assists to pace the Wisconsin (25-9) attack. Josh Gasser netted 12 points for the fourth-seeded Badgers, while Mike Bruesewitz and Rob Wilson tallied 10 points apiece.
Art Steward scored a team-high 18 points and Will Cherry chipped in nine for the Grizzlies (25-7). Montana had won 14 straight entering the contest after winning the Big Sky tourney to claim its spot in the NCAA Tournament.
The Badgers will play Vanderbilt on Saturday, which advanced over Harvard on Thursday afternoon. The start time for the second-round game will by 5:10pm CT. Pregame coverage will begin at 4pm WSAU AM-550 FM-99.9.
- - - - - - - - - - - - - - - - -
The Marquette Golden Eagles had no problem getting past BYU in their opening round game, 88-68. Marquette, the number 3-seed in the east, established an early first-half lead and were not threatened after halftime. BYU was eliminated after rallying from 25-points down in their play-in game against Iona on Tuesday.
Marquette will play Murray State on Saturday.