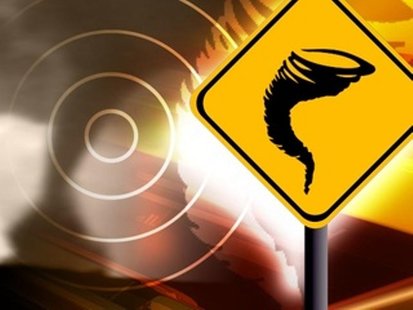 LA CROSSE, WI (WTAQ) - It was a year ago Tuesday evening when a tornado damaged 200 homes and a small number of businesses on the south side of La Crosse.
Residents were fortunate to escape injury in an F-2 storm with winds up to 120 miles an hour.
Parts of Sparta were also damaged by the tornado, which came from the same storm system that leveled part of Joplin Missouri and killed 161 people.
The same network of storms also hit Minneapolis a year ago Tuesday. Two people were killed, scores were left homeless, and property damage reached the tens of millions of dollars.
In La Crosse, most homes have been repaired, as residents praised their neighbors for stepping up. The Pepsi Bottling Company, one of the hardest-hit businesses, spent $4.5 million on a new office building and warehouse that was completed just last month.
But not all is back to normal. Gundersen Lutheran Hospital's medical resident dormitory is about 80 percent fixed, after incurring almost $2 million in damage. But most of the affected businesses in La Crosse were up and running again within days of the storm.