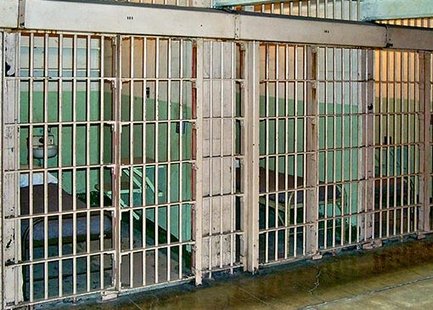 MERRILL, Wis. (WSAU) – A Lincoln County jail inmate with work release privileges didn't return to the jail last night.
Authorities say 46-year-old James Hanko left for work at America's Choice Meats in Weston yesterday and never reported back to the jail.
Anyone with information should call 715-536-6272. You can remain anonymous.
Hanko was serving jail time after a judge revoked his probation on disorderly conduct charges.