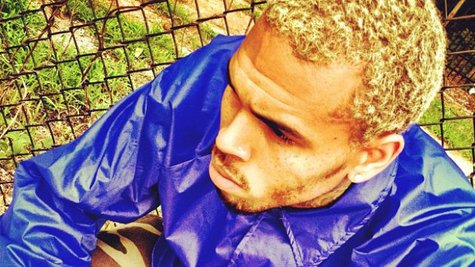 Chris Brown made another appearance in a Los Angeles court on Thursday in connection with his probation for his assault on Rihanna in 2009.
According to E! Online , the judge said Chris is in full compliance with the terms of his probation. He's scheduled to be back in court on January 17, after he tours Europe this fall.
At one point during the hearing, Chris tried to address the judge, but his attorney silenced him by saying, "You don't talk. I don't dance, you don't talk."
Copyright 2012 ABC News Radio