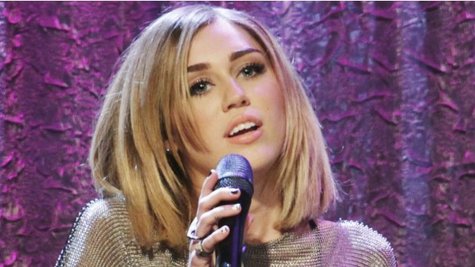 Miley Cyrus has obtained a temporary restraining order against a man who last month was convicted of trespassing at her Los Angeles home.
TMZ.com reports the order against Jason Luis Rivera was granted October 30. Under the terms of the order, Rivera must stay at least one thousand yards away from Cyrus.
Rivera was arrested September 8 after police say he sneaked onto Cyrus' property. He had a pair of scissors in his possession at the time, according to authorities.
Following his conviction, Rivera was sentenced to 18 months in jail.
Copyright 2012 ABC News Radio