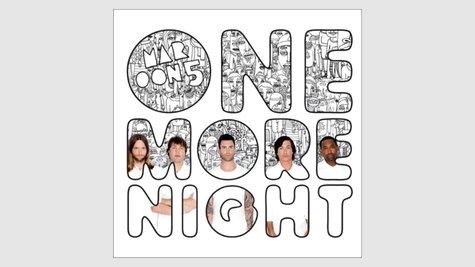 Even Maroon 5 probably never expected that chart-wise, "One More Night" would turn out to be their biggest hit ever.
The song -- the second single from their album Overexposed -- has now racked up an amazing eighth week at #1. That's double the time that their last #1, "Moves Like Jagger" spent on top. Their only other #1, "Makes Me Wonder," spent three week on top in 2007.
"One More Night" has also managed to prevent South Korean rapper PSY from topping the charts with "Gangnam Style." For the last seven weeks it's been #2 behind "One More Night," and it's possible that it may never reach the top.
If Maroon 5 spends one more week at #1 with "One More Night," it will tie Carly Rae Jepsen 's "Call Me Maybe" as the longest-running #1 hit of 2012. Right now, it's tied with Gotye 's "Somebody That I Used to Know" as the second longest-running hit of the year.
Copyright 2012 ABC News Radio