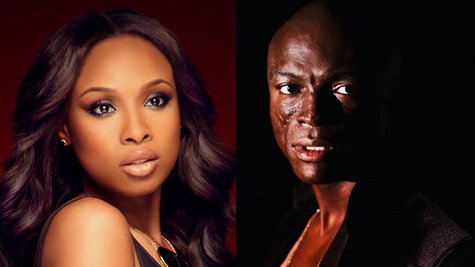 Jennifer Hudson will perform at this year's Nobel Peace Prize Concert, according to E! News . The event is scheduled to take place December 11 in Oslo, Norway.
Jennifer will be joined on the bill by Seal , as well as a few international artists.
The European Union was named the 2012 recipient of the Nobel Peace Prize last month.
Copyright 2012 ABC News Radio