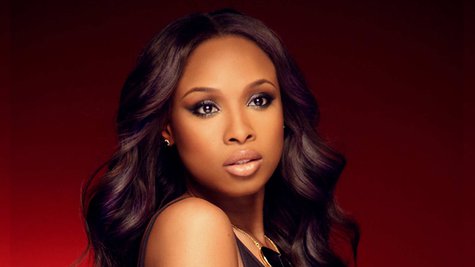 Jennifer Hudson , who lost 80 pounds thanks to Weight Watchers, says she's still not accustomed to her thinner frame.
Speaking with Redbook magazine for its December issue, Jennifer says, "I got used to being plus-sized and knowing how to be that, whereas this is like, 'Okay, who am I?' I keep thinking that I probably need an extra-large or a large and the stylist is like, 'No, you need a medium or a small.'"
Jennifer is done shedding the pounds, saying, "I am at the weight I want to be." She continues, "But I hear all the time, 'Don't lose any more weight, you need to stop.' People are under the impression that I'm still losing but I'm not."
Copyright 2012 ABC News Radio