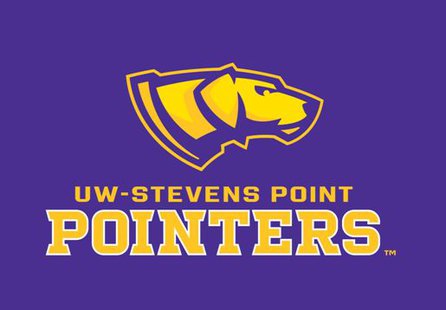 ST. PAUL, MN (WSAU) U-W Eau Claire advanced, and Stevens Point was eliminated as the N-C-A-A Division-Three volleyball tournament began yesterday. Eau Claire needed the maximum five sets to get past 11th-ranked Wartburg College of Iowa, with a score of 15-to-12 in the final game.
Stevens Point blew a 7-to-4 lead in its fifth set, and lost to Northwestern of Minnesota 3-2. Both Wisconsin schools were part of an eight-team regional in Saint Paul.
Amy Bomgren led Eau Claire with 23 kills while hitting .409, and Lauren Sutherland had a match-high 24 digs. It was Eau Claire's third straight win over a nationally-ranked team. They'll play Number-eight Saint Thomas in the second round tonight
. Stevens Point handed Northwestern its first N-C-A-A tournament victory of any kind in its 18 sports. Morgan Bartkowiak and Alexis Hartman each had 15 kills for the Pointers, who closed out the year at 29-and-8. The 29 wins were the most for Stevens Point since 1985.
Tonight, U-W Whitewater opens its D-Three tournament play against Thomas More in a regional at Elmhurst Illinois.