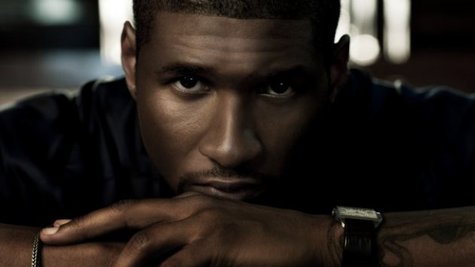 You'd never expect a celebrity to wait in line outside a club, but some people are ticked off that election officials whisked Usher past long lines to cast his ballot on Election Day in Roswell, Georgia. However, Fulton County officials insist that they weren't giving Usher preferential treatment.
According to WSBTV.com , election officials are defending their actions, explaining that they wanted to minimize distractions at the poll. The website reports that Usher gave officials the heads-up, notifying them that he'd be voting in person at the Roswell polling place.
When he arrived on Tuesday, election officials escorted Usher in through the back door of the precinct, one voter tells WSBTV. That source tells the news station that once Usher was inside the booth, he snapped pictures of himself and his ballot.
It's illegal to use a cellphone or take pictures inside a Georgia polling place unless consent is given by the poll manager. In Usher's case, he reportedly had permission, so he was in the clear.
Copyright 2012 ABC News Radio