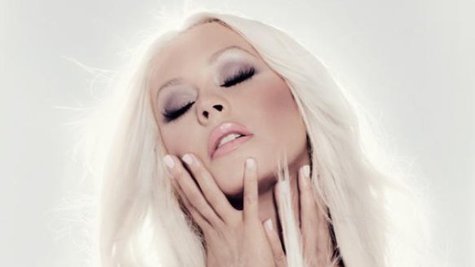 If you listen to some of the songs that Christina Aguilera has recorded, you might think that she's got some sort of 50 Shades of Grey action going on in her bedroom every night. But it turns out that when it comes to Christina's actual bedtime activities, the reality is far less freaky than you might imagine.
Speaking to People magazine, Christina reveals that what she actually does in bed every night is veg out while watching a classic sitcom. "I watch Roseanne every night," the Voice coach tells People. "I'm obsessed with [ Roseanne Barr ] and that show. It relaxes me."
Christina also dishes to People about the last romantic thing she did -- and that didn't involve kinky bedroom activities either. "My boyfriend and I started hiking," she says. "He actually got me in a pair of sneakers -- no heels, no [Christian Louboutin] red soles. So out of character for me."
Copyright 2012 ABC News Radio