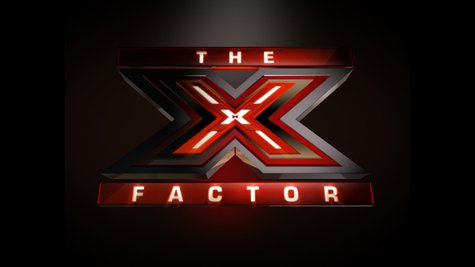 Thursday night's edition of The X Factor saw the elimination of rappers Lyric 145 and pop-soul singer Jennel Garcia .
Lyric 145, representing Simon Cowell 's Groups category, left the show automatically after failing to secure enough of America's votes. Jennel was voted off by the judges following a sing-off with fellow Young Adults category singer Paige Thomas . Both are mentored by Demi Lovato.
Once again the vote rankings were revealed at the end of the show, indicating that for the second straight week, country singer Tate Stevens was on top, followed by 13-year-old Carly Rose Sonnenclar , mentored by Britney Spears , and Over 25's act Vino Alan , mentored by L.A. Reid . Arin Ray , one of Britney's Teen acts, was in second-to-last place, just above Paige.
There was also a world exclusive live performance of "State of Grace" by Taylor Swift .
Here's how the results were announced:
--Hosts Mario Lopez and Khloe Kardashian Odom got down to business immediately and announced that Lyric 145, which was representing Simon's Groups category, had received the week's lowest number of votes.
The following acts gained enough votes to advance automatically:
--Teens/Britney Spears: Arin Ray, Carly Rose Sonnenclar, Diamond White and Beatrice Miller
--Young Adults/Demi Lovato: CeCe Frey
--Groups/Simon Cowell: Emblem3 , Fifth Harmony
--Over 25s/L.A. Reid: Tate Stevens, Vino Alan
--Two acts in Demi's Young Adults category, Paige Thomas and Jennel Garcia, faced each other in a sing-off situation. Jennel sang Hoobastank 's "The Reason." Paige performed "Paradise," by Coldplay .
--L.A., Britney and Simon voted to send Jennel home, with only Demi voting to send Paige home, meaning Paige will be part of next week's top 10.
The X Factor will return to Fox on Wednesday at 8:00 p.m. Eastern time.
Copyright 2012 ABC News Radio