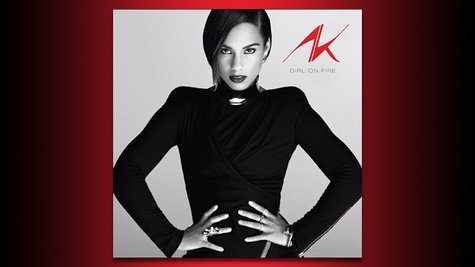 Want to hear selections from Alicia Keys ' Girl on Fire album before it arrives in stores on November 27? Here's your chance: Alicia will premiere her fifth studio album when she hosts her first ever YouTube Livestream and Google+ Hangout, this Tuesday at 7 p.m. E.T.
In a new video clip, Alicia invites fans to tune in to the premiere event on her YouTube channel or via her Google+ page. During the upcoming online hangout, Alicia will share the meaning behind her Girl on Fire tracks. She'll also share stories from the recording process, and talk about her collaborators.
Fans can also ask Alicia questions during an interactive Q&A session.
Copyright 2012 ABC News Radio