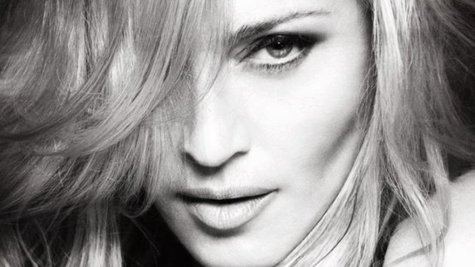 Ever the smart businesswoman, Madonna evidently has decided that two multi-million dollar homes in New York City is excessive. The New York Post reports that she's selling one of them -- a co-op on Manhattan's Central Park West -- for a whopping $23.5 million . Madonna moved out of the building last year and relocated to a townhouse on Manhattan's Upper East Side.
So what does $23.5 million get you? Well, the duplex apartment is more than 6,000 square feet and features close to 110 feet of windows facing Central Park. There are five wood-burning fireplaces, eight bathrooms, six or seven bedrooms, "endless" closet space, two great rooms with balconies, an eat-in kitchen, four separate bedroom wings, oak floors and 10-foot-high ceilings.
Why did Madonna move out of this palace? Perhaps interfering neighbors were to blame. The Post reports that in 2011, the star settled a lawsuit with her upstairs neighbor, who'd complained that Madonna blasted her music too loudly and made too much noise dancing.
According to the New York Daily News , Madonna's current Upper East Side digs cost more than $32 million.
Copyright 2012 ABC News Radio