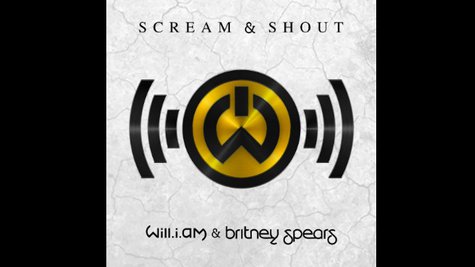 Will.i.am will premiere the video for "Scream & Shout," his collaboration with Britney Spears , on The X Factor on Wednesday. Don't want to sit through an entire episode? Immediately following the West Coast airing of X Factor , the "Scream & Shout," video will be available to view on VEVO.
"To be able to work with Britney again was amazing. Working with an artist like Britney is the reason I love making music. She loves music as much as I do," says Will about their collabo, adding, "'Scream & Shout' is the most exciting song I've worked on in a long time." Britney and Will previously teamed up for the song "Big Fat Bass" on Brit's most recent album, Femme Fatale .
After the song leaked online last week, Britney had tweeted about being less-than-thrilled with the song's premature release. However, that hasn't dampened her enthusiasm for working with the Black Eyed Peas frontman.
"There are few people on the planet who inspire me like will.i.am does," Britney says in a statement, adding that she can't wait for people to see the new clip.
"Scream & Shout" includes a sample of the X Factor judge's classic line, "It's Britney, bitch," from her previous song "Gimme More."
Copyright 2012 ABC News Radio