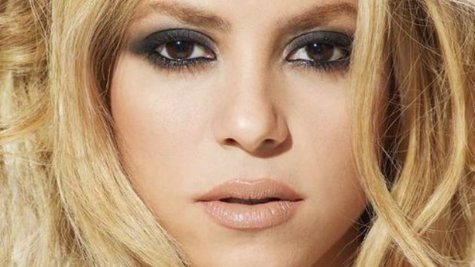 Shakira's hips don't lie, but does she? Her ex-boyfriend/manager is suing her for $100 million, claiming she backed out of a deal to pay him his fair share of the money he helped her rake in.
According to the New York Post , Antonio de la Rúa filed papers in a New York City Supreme Court stating that when he handled Shakira's business, he helped generate millions for the singer, but he hasn't been properly compensated.
In the court documents cited by the Post , de la Rúa states that while he oversaw her business affairs, Shakira raked in "tens of millions of dollars" from her tours, and landed a deal with Live Nation worth $300 million. Despite his lucrative negotiating, Antonio says Shakira reneged on their deal to pay him the share of the profits and property he says he's owed.
De la Rúa was Shakira's boyfriend from 2000 until 2010, when the couple called it quits. He got involved in the business side of things after her 2004 tour lost money, and she proposed that he oversee "the business behind the Shakira brand," which he did until October 2011, when, he claims, she had her attorney fire him.
As for Shakira, her rep declined comment. The singer is currently expecting her first child with Spanish soccer player Gerard Pique .
Copyright 2012 ABC News Radio