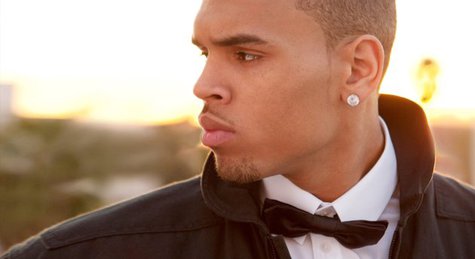 Chris Brown has deleted his Twitter account following an online spat with comedy writer Jenny Johnson .
It apparently all started when Johnson responded to a tweet by Chris that read, "I look old as f**k! I'm only 23..." She replied, "I know! Being a worthless piece of s**t can really age a person."
Chris struck back by writing, "take them teeth out when u Sucking my d**k H*E."
The angry exchange continued, as Johnson corrected the singer's spelling and linked to a news story regarding his 2009 assault of Rihanna , and Chris repeatedly insulted the writer.
Chris later deleted his account. One of his last tweets, as posted by Celebrity Tweet , reads, "To teambreezy... Know that I'm not upset. Just felt like entertaining the ignorance. These bitches crazy..Further proved my point of how immature society is. #CarpeDiem...Catch me in traffic..."
Copyright 2012 ABC News Radio