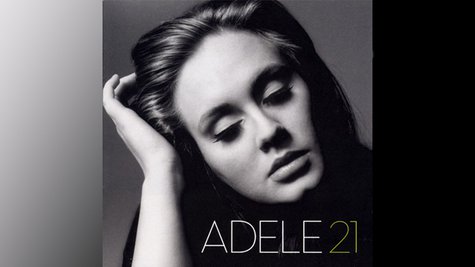 Adele's album 21 has been in the charts in her home country of Great Britain since January of 2011, but now, 22 months after its release, it has finally dropped out of the top 40, according to Britain's Official Charts Company . On Sunday, the disc slipped -- to #42.
Since its release, 21 has sold 4.5 million copies in the U.K., becoming the country's fifth best-selling album of all time. It's estimated that one in five British households owns a copy.
According to NME.com , 21 is also the most downloaded album in British history, as well as the best-selling album of the 21st century in the U.K. The album spent 71 straight weeks in the top 10 in that country.
Copyright 2012 ABC News Radio