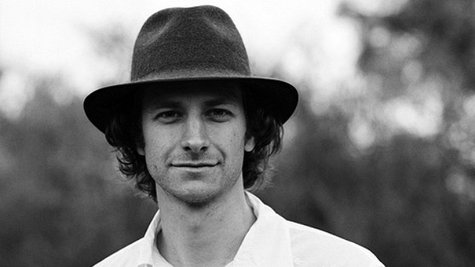 Gotye was the big winner at the ARIA Awards -- the Australian equivalent of the Grammys -- which took place on Thursday night in Sydney. The singer picked up four of the five awards for which he was nominated, including Album of the Year, Best Male Artist and Best Pop Release for his latest album, Making Mirrors , as well as Best Australian Live Act.
According to News.com.au, as he accepted the Album of the Year award, Gotye told the audience, "I still love albums so keep listening to records and keep buying records."
To see a complete list of winners, go to AriaAwards.com.au .
Copyright 2012 ABC News Radio