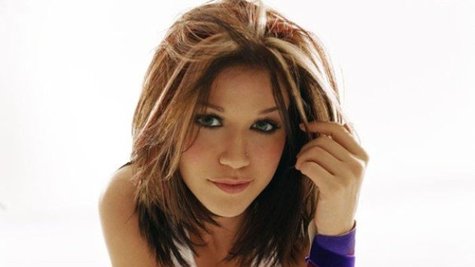 Since American Idol debuted 10 years ago, its winners and alumni have topped many a Billboard chart, but Friday marks the 10th anniversary of the very first #1 that the show ever produced. On October 5, 2002, Kelly Clarkson 's coronation single "A Moment Like This" jumped from #52 to #1 on the Billboard Hot 100 .
Since then, six more songs by American Idol alums have topped that particular chart, two of which are also by Kelly: "My Life Would Suck Without You" and "Stronger (What Doesn't Kill You)." The other #1 Idol songs are:
2003: "This Is the Night," Clay Aiken
2004: "I Believe," Fantasia
2005: "Inside Your Heaven," Carrie Underwood
2006: "Do I Make You Proud," Taylor Hicks
Overall, Kelly is the second-best-selling American Idol star, having sold 11.8 million albums according to Nielsen Soundscan. Only Carrie Underwood, with a total of 13.5 million, has outsold her. Kelly is marking her decade of stardom by releasing Greatest Hits -- Chapter 1 on November 19, and a new single, "Catch My Breath," due October 16.
Copyright 2012 ABC News Radio