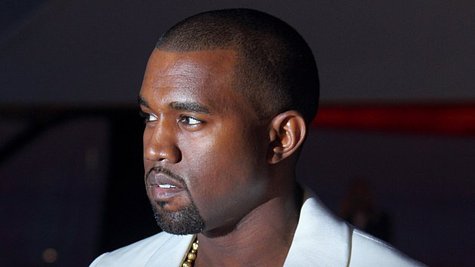 There one day and gone the next. That is the story of Kanye West 's Twitter timeline, which, as of Friday afternoon, had been stripped of every message except for one : "BE BACK SOON"
For Kanye's 8.6 million Twitter followers, it's either feast or famine when it comes to the rapper's messages. He's gone weeks -- even months -- without posting an update, and then, seemingly out of nowhere unleashed a deluge of tweets.
Perhaps most notably, Kanye went on a non-stop Twitter run back in January. He went on and on about everything from bringing "dirty mags" to school in the fourth grade to gathering great minds for his revolutionary DONDA design company.
In recent weeks, Kanye had tweeted about G.O.O.D. Music's Cruel Summer compilation album, and even posted a few pictures of his girlfriend Kim Kardashian . She happens to be the only person he's following on Twitter.
Copyright 2012 ABC News Radio