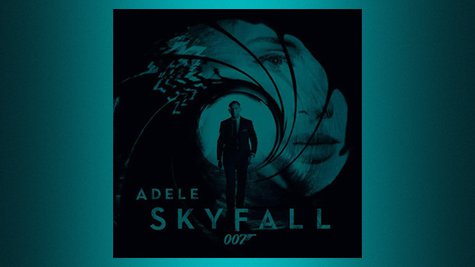 Now that Adele's James Bond theme for Skyfall is officially out, a new trailer for the film has been released, soundtracked to the tune.
The trailer is specifically edited to reflect the song's lyrics: when Adele sings "This is the end," we see someone shooting James Bond. When she sings, "I've drowned and dreamt this moment," we see Bond, well, drowning. When she sings "Swept away/I'm stolen," we see Bond floating across the water on a platform and then following a sultry Asian woman.
As Adele sings, "Let the sky fall/and it crumbles," we see scenes of mayhem and disaster. "We will stand tall," sings Adele, as we see Bond and a woman standing on the prow of a sailboat. You get the idea.
Skyfall is in theaters November 9. We'll find out this week how high the song has charted, following its release last Thursday night.
Copyright 2012 ABC News Radio