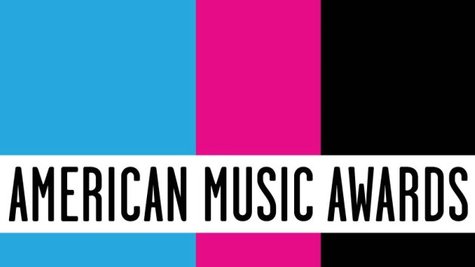 ABC News Radio has exclusively learned the nominees in one category for this year's American Music Awards.
Beyonce , Mary J. Blige and Rihanna have all been nominated for an AMA as favorite female artist in the category of Soul/Rhythm and Blues Music.
All the nominations for this year's AMAs will be announced Tuesday morning in L.A.
The 40th anniversary edition of the American Music Awards will air Sunday, November 18 on ABC, live from the NOKIA Theatre L.A. LIVE. In addition to featuring performances by music's biggest stars, the show will also celebrate 40 years of AMA history with a roundup of memorable moments.
Copyright 2012 ABC News Radio