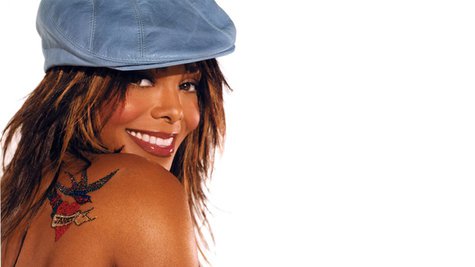 An attorney for Janet Jackson says a story published in Vanity Fair that claims Janet refused to let her brother Michael 's funeral take place until the late King of Pop's estate reimbursed her for the $40,000 deposit she made to secure a burial plot at Forest Lawn Memoral Park in Glendale, California is "false and defamatory."
In a letter addressed to Vanity Fai r editor-in-chief Graydon Carter , Jackson attorney Blair Brown demands the magazine "retract its statement that Ms. Jackson 'refused' to let Michael Jackson's funeral take place until the money she put down as a deposit on his burial plot was repaid."
Brown insists that Vanity Fair publish a retraction explaining that the statement is false, and also demands that the magazine "contact all other media and websites that have re-published Vanity Fair 's false statement and inform them of its retraction and its corrective statement."
In her letter to Vanity Fair , Brown says the article "is replete with additional false and defamatory statements regarding Ms. Jackson."
The article in Vanity Fair 's November 2012 issue is an excerpt from author Randall Sullivan 's upcoming book, Untouchable: The Strange Life and Tragic Death of Michael Jackson .
Michael Jackson was interred at Forest Lawn Memorial Park on September 3, 2009, more than two months after his death.
Copyright 2012 ABC News Radio