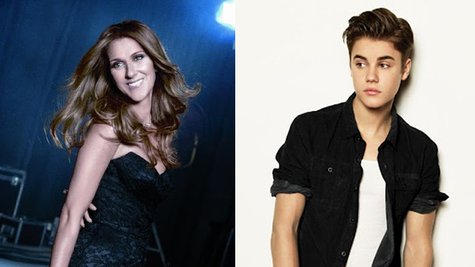 Genealogists at Ancestry.com say they've discovered that Justin Bieber is a distant cousin to Avril Lavigne , Ryan Gosling and also Celine Dion , E!Online reports.
The family tree experts say Justin, Ryan and Avril share a common Canadian ancestry that goes back 400 years to some of the earliest settlers of Quebec.
According to Ancestry.com research, Justin and Ryan are 11th cousins once removed, while The Bieb and Avril are 12th cousins through their common relatives, Mathurin Roy and Marguerite Bire .
The researchers say Justin and Celine are 10th cousins three times removed because they share a family connection to a French couple, Jacques Vezina and Marie Boisdon .
Genealogist Lesley Anderson says, "Discoveries like this are rare, so the fact that some of Canada's top entertainment industry stars are all related is especially fascinating."
Copyright 2012 ABC News Radio