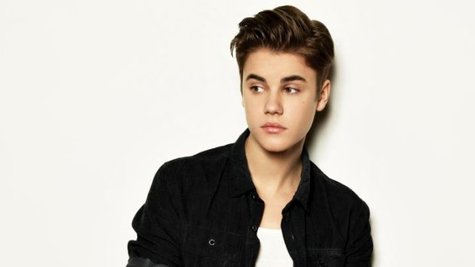 Justin Bieber is currently on tour in Canada but that didn't prevent him from being the latest celebrity target of a new prank: swatting.
According to the Los Angeles Times , the LA County Sheriff's Department's received an emergency call on Wednesday at 1:40 a.m. PT, reporting that an armed person was at the singer's Calabasas home. When law enforcement responded, the people at the Justin's residence denied calling authorities. After investigating deputies soon determined that the call was a hoax, a spokesperson from the sheriff's office says.
Unfortunately, Justin's not the only celeb to be swatted and have hordes of police dispatched to his residence. Just last week Ashton Kutcher , the king of MTV's Punk'd, got pranked, and last April it was Miley Cyrus ' turn to be targeted, the paper reports. So far, all the faux calls have a TTY device in common. A TTY, or text-telephone device, is typically used by the deaf to type text over the telephone.
While Justin wasn't directly affected by that prank, he ended up being the victim of a crime that hit much closer to home: he was robbed. He tweeted on Wednesday, "yesterday during the show me and my tour manager josh had some stuff stolen. really sucks. people should respect other's property."
He added , "i had a lot of personal footage on that computer and camera and that is what bothers me the most....sucks when u take personal footage and people dont respect your privacy." He also added the hashtags "#lame" and "#norespect."
Copyright 2012 ABC News Radio