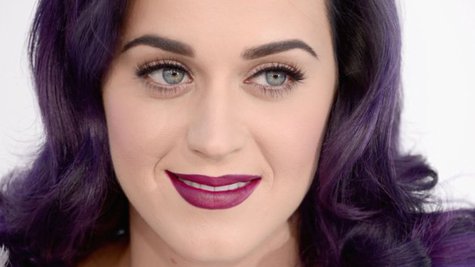 Katy Perry will stop at nothing to raise money for charity. E! Online reports that Thursday night at the annual gala for the American Foundation for AIDS Research, or amfAR, Katy tried to whip up interest in a charity auction by offering to sleep with the winning bidder.
According to E! Online, Katy was auctioning off an autographed guitar when she screamed out, "I'll have sex with you, too!" Not only that, but she offered to take the winner with her to The Abbey, a gay bar. The winner turned out to be Steve Tisch , owner of the New York Giants, who bid 32 grand for the guitar. Katy ran over to him, hugged him and said, "I'm going to have sex with you." Of course, she was kidding. We think.
E! Online reports that at the event, Katy also provided the entertainment, performing five songs, including "Wide Awake," "Firework" and Bonnie Raitt's signature ballad, "I Can't Make You Love Me." Overall, the event, hosted by Chelsea Handler , raised over $1.3 million for amfAR.
Copyright 2012 ABC News Radio