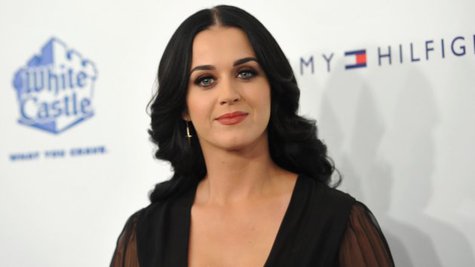 Everybody, get out your scorecards....because Katy Perry and John Mayer are back on for what seems like the umpteenth time.
Following reports that the two had split -- again -- E! Online says Katy and John were seen together Sunday night having dinner in New York City. According to E!, after dining at Pearl restaurant, the two headed for a private nightclub. John reportedly was "the perfect gentleman," and held open car and restaurant doors for Katy.
Katy and John Mayer began dating in August but split after just two weeks. They resumed their relationship a few weeks later, only to split again earlier this month, reportedly because John couldn't commit.
Copyright 2012 ABC News Radio